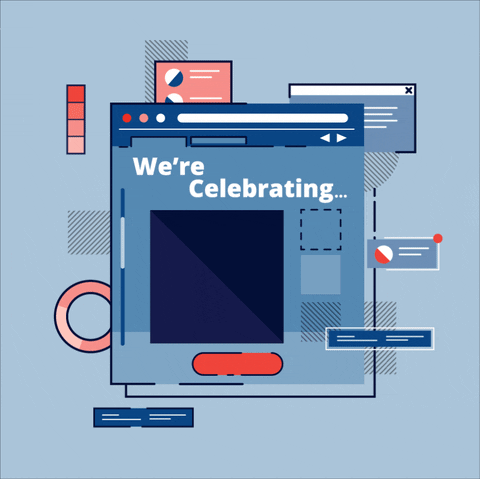 Seven years ago, I sat around a conference table with four other people to found IMGE. We set out to build a new full-service digital agency: one that kept everything in-house and practiced radical transparency with clients and staff alike.
Looking back now, that unique approach helped us get where we are today. Here's what we've been up to:
We're growing our senior leadership. This year, we expanded our senior leadership with experienced policy and public affairs professionals. Anthony Pileggi joined IMGE as Vice President and Generra Peck came aboard as a Senior Advisor. Marie Sanderson, a long time IMGE Senior Advisor, joined our board. With these updates to our team, we're deepening our expertise on moving the needle on the issues that matter the most to our clients.
We're putting the "best" in "best practices."  We ran a comprehensive, quantitative study of the presidential campaigns' SMS marketing efforts. We hosted a citywide competition that pitted some of the best artists in the District against each other in the first-ever DC Design Duel. We're coming up with new ways to practice thought leadership and define what success looks like for digital firms.
We're launching our own in-house video series. Our team produced and released our own branded video series on digital marketing – Per My Last Email. From branding to texting to online fundraising, we cover it all. Check out our latest episodes here.
And we're still focused on winning. Even in a year with few elections, we saw some major victories. We were grateful to be a part of a major effort to move the needle on Capitol Hill and secure passage for the USMCA in December.
As we look ahead to the second half of 2020, we're facing a year unlike any other. But we built IMGE for agility, and we're ready to use digital in new ways to help keep Americans connected during what might be the most unusual election of our lifetimes. It's why we put together a playbook to help campaigns connect to voters in times of social distancing.
At a time when so much is uncertain, I'm grateful that I can rely on the team we've built over the past seven years. Though we're far apart right now, our team feels closer than ever.
Cheers to seven more years!