Social distancing has changed the way that campaigns and brands can interact with voters and potential customers. For the time being, holding in-person events, sending out volunteers to knock on doors, marching in parades, and interacting in a brick and mortar storefront are things of the past.
That means that shooting authentic and engaging face-to-camera videos is more important than ever before.
Face-to-camera videos can be an effective tool to humanize your content and create a compelling personal connection between potential leads and your brand. Face-to-camera videos give your brand a face, a voice, and a personality. However, face-to-camera videos can also go horribly wrong — they can be awkward, appear forced, and end up missing the point entirely. You don't want the video you spent weeks working on to end up looking like this: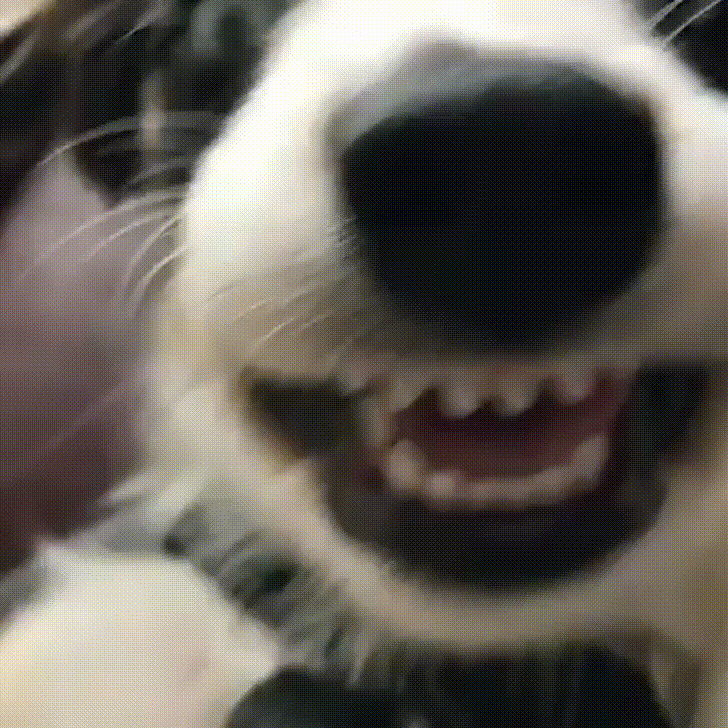 Intimidated? Don't worry — IMGE is here to give you some quick tips on how to avoid easy mistakes when making your face-to-camera content.
1. Prep your notes
We know this sounds simple — but it's an extremely important step to make sure you feel comfortable and seem natural on film. Write a script in advance in order to get comfortable with the text. Plan how long you will be talking, where you will be shooting, and what you need to wear — all these details may seem like common sense, but they help you feel comfortable and will lead to a higher quality video.
2. Turn your script into a conversation
Your script will sound more natural if you are answering a question instead of reading from a script. Have someone rephrase each line as a question and ask it back to you. This will engage you in the natural flow of a conversation and make you more comfortable. If you have the freedom to change the script, it can be helpful to riff with your own words instead of sticking to a script that doesn't sound like you. Just make sure you stay on message!
3. Make sure your clothing and background music reinforce your key message
Clothing and music affect how viewers will digest your content. It's not all about the script — it's important to factor in the look and feel of your video when deciding where, when, and how to shoot. Basically, if you are targeting manufacturing workers, make sure you aren't wearing a tuxedo and a monocle!
4. Always remember: location, location, location
It may seem obvious, but choosing the right location for your shoot is another critical aspect of a successful face-to-camera video. Choose a location that reinforces the messaging in your script and scout it beforehand — you don't want to shoot somewhere you are getting constantly interrupted or the natural light makes it impossible to shoot a high quality video.
Don't forget about how the video needs to sound. Some locations produce more background noise than others — scout your locations and plan accordingly! In addition to sound, lighting is extremely important. Be sure to factor in your location's natural light and give yourself enough setup time to light the area properly.
5. Overwhelmed? Hire a professional team
Intimidated by the ins and outs of making a high quality face-to-camera video?
Making a high quality face-to-camera video requires painstaking attention to every little detail. It takes long-term planning, multiple takes, and a commitment to getting things just right.
If you are working with a principal who doesn't have time for "Take 51" on their schedule, hire a professional team. Our team of experts at IMGE can make videos like this in our sleep – even at a socially distant six feet away.
Wondering how this all comes together? Check out our take on filming face-to-camera videos: