The current election cycle features some of the most packed, competitive races we've ever seen, and it's only a matter of time before candidates start launching presidential bids.
Look at this through the eyes of a voter.
If you're running for office right now, the people that you need to take action, face an endless barrage of messages from other candidates pressuring them to support their cause.
To cut through the noise and win the hearts and minds of voters, your campaign needs a brand strategy that clearly communicates who you are and what you stand for.
Here's how we get the job done for our clients:
We Listen First
We're not afraid to get personal. That's why we like to start the brand-building process with a listening session designed to get to know you, your story, and your voice. Harnessing the power of our Team of Teams structure (and recently-unveiled Creative Team), this session is where you'll meet the content strategist and graphic designer who will spearhead the creative elements of your brand.
We ask questions like "who are the heroes in your story?" and "how would you describe your desired tone in three words?" so we can speak your language fluently and start building a solid creative foundation for your campaign in no time.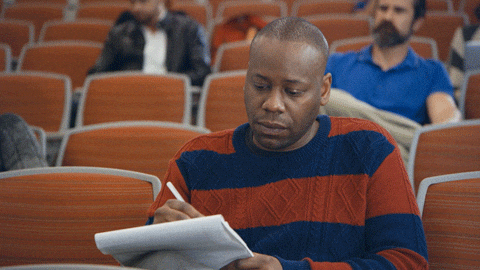 We Tell Compelling, Inspiring Stories
To put it bluntly, voters are sick of inauthentic candidates with boring platforms. People want a story right now, and they want to play a part in it. Donald Trump's base didn't just like him –– they voted, bought hundreds of thousands of hats, and attended rallies in droves because they wanted to Make America Great Again. It was much bigger than politics for them.
At IMGE, we're proud to work with candidates who served our country, built successful businesses, are leaders in their communities, and accomplished other incredible achievements. To us, building their campaign brand means highlighting personal stories and experiences to make an airtight case for why voters need to engage with and support them all the way to the ballot box.
Look no further than how we've told John James' story –– a combat pilot, job creator, and overall patriot who is running for Congress in Michigan.
John's supporters aren't just supporters. They're Co-Pilots, helping John get to his next tour of duty in Washington, where he'll fight to defend the American Dream, just like he did in the U.S. Army. That is the kind of storytelling that gets people involved.
The thread that successfully strings together everything a campaign does from television to digital ads to social to email is compelling, emotional content that makes very busy people stop what they are doing and either laugh, get angry, or think. The bottom line is if you're not doing that, you're doing it wrong.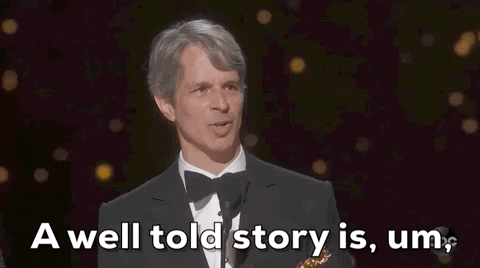 We Reach The Right Eyes and Ears
The truth is, your campaign brand is only as strong as the people who are loyal to it. The second your audience starts to lose interest, that's a threat to your bottom line, your momentum, and your overall chances of winning.
To grow and maintain your impact, we meticulously segment the audiences we engage with. With the right tools, research, and data in our corner, we've helped dozens of campaigns cultivate highly targeted and engaged audience segments, based on:
Donor Status
Geographic location
Issue Affinity
Engagement Level
By the time September and October roll around, the campaigns that do segment their lists are almost guaranteed to see stronger returns on digital than those that don't.
Instead of blasting every email to every subscriber on your email or SMS house file, leading to list burnout, segmentation allows you to personalize each message and get it to the right people who are ready to take action. And it works: Some marketers report that segmented email campaigns yield 30% open rates and 50% higher click-through rates.
These strategies are a large part of how we secured nearly 20 client wins in the last election cycle, including flipping two top seats from D to R, and we're primed to raise the bar again this time around.
If you're ready to win with IMGE this cycle, get in touch with our team here.