In the visual world of digital media, we're always trying to go the extra mile to catch the attention of our viewers.
One of our favorite ways to catch our audience's eye? Add in animation!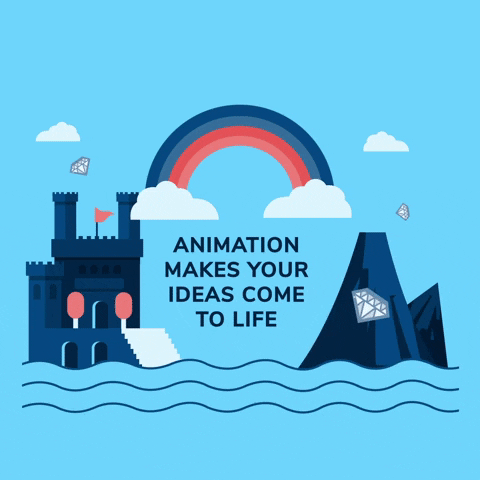 Animation is the gateway between video and design and it offers a refreshing way to diversify video content and maximize engagement on every platform.
Basically, it's the best! And here are our top four reasons you should use animation.
1. Nothing tops animation's ability to explain complex ideas quickly and visually.
You want to show how you move things from point A to point B? Literally move it.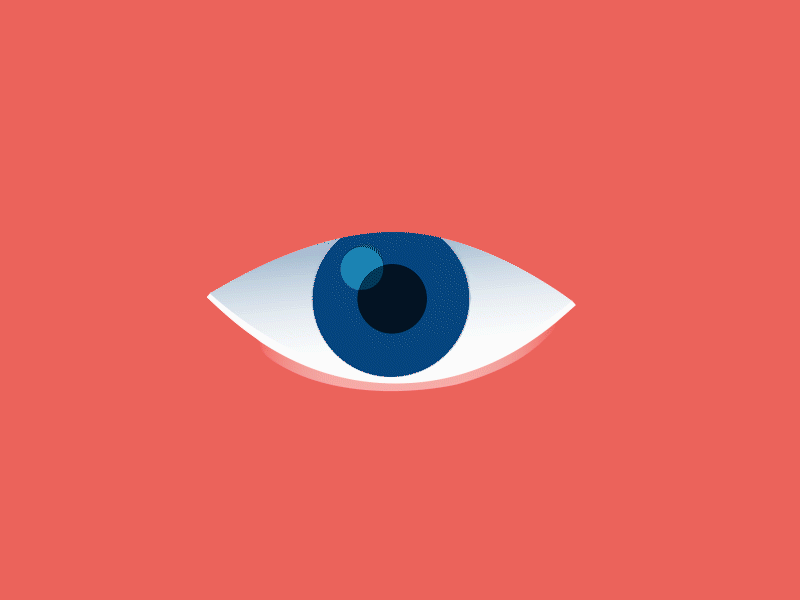 2. No lights, no camera – but all of the action.
You'll never need a casting call to fly a film crew to your location at Mt. Everest. With animation, it's easy to create exactly the video you want in a cost and time efficient manner. The setting, cast, and special effects can take on any look and feel you wish.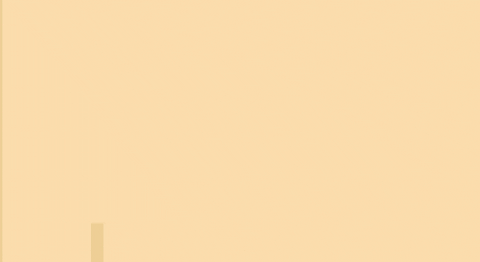 3. Animation can spruce up content you've already created.
Custom animations added to existing video or voiceover can turn a typical piece of content into a truly captivating story for viewers.
4. Social media loves a good animation.
Gifs or videos receive more comments and likes than ANY other type of content on social media. That makes them even more likely to appear in your newsfeed! Animation is the perfect way to make sure YOURS stands out.
At IMGE, we can help you build out a storyboard for your video and our skilled animators can bring your message to life with style. You interested? Go ahead and click here to learn more about what we have to offer with our animation.