We've all been there. Scrolling through our social feed and a video pops up. It looks interesting! But it doesn't have the sound on, and we quickly lose context – so we move on.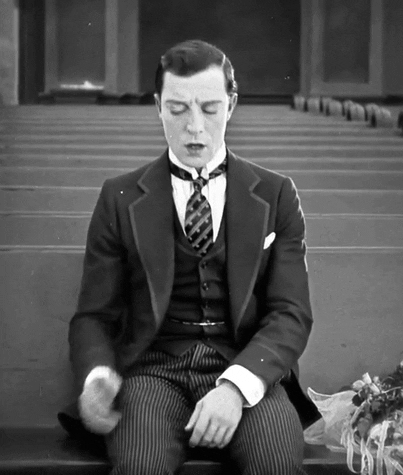 As digital marketers, how do we avoid this fate for our social video content? We need to design for a sound-off world.
Our challenge: make something compelling without making people turn the audio on.
People now watch over 100 million hours of video on Facebook each day, and each moment counts for digital advertisers.
According to Digiday, 85% of Facebook videos are watched with the sound OFF. This is even more pronounced when it comes to mobile video. You've got your phone in-hand, but no headphones. You're in public, and there's no way you're cranking up the volume.
Considering that your audience is 5 times more likely to watch a video on a phone than a desktop, mobile optimization is a must.
Your audience is more likely to view your video on mobile, which is valuable knowledge. But it also presents a challenge. For Facebook videos, your window to grab attention is even shorter on mobile (1.7 seconds) than it is on desktop (2.5 seconds).
So, what are the most effective ways to keep someone's attention on your video with the sound off?
Captions
‪It's not too late! If you're in line by 8 PM you can still vote! ‬

Posted by Bill Schuette on Tuesday, November 6, 2018
Text on screen is essential to getting someone to stop scrolling when they see your content. And it's helpful for maintaining that attention as well. Facebook conducted internal research that shows captioning a video can increase view time by 12% on average.
There's also a sharp cost to be paid for not using captions. This test showed that CTA clicks fell 26% when captions were not used!
Captioning can add valuable time to the content creation process, but it's well worth the effort. Luckily, if you're uploading to Facebook or YouTube, you can use their caption generator tools.
Movement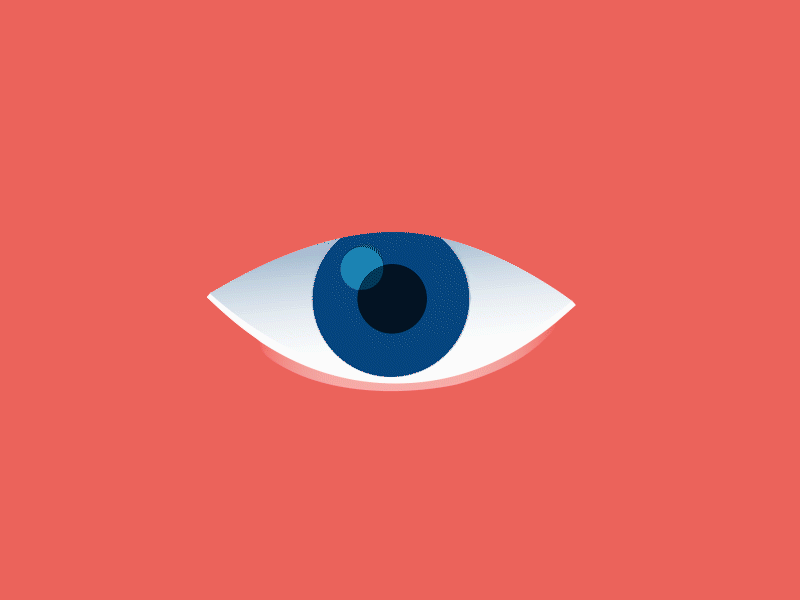 When it comes to producing imagery, unsurprisingly, the opening shots are crucial. Make sure to add movement to the beginning of your video, even if you are employing a static image or slideshow in the following frames. Movement draws the eye and can make a viewer pause even momentarily, giving your content a chance at true engagement.
Let's face it
🚨CO-PILOTS🚨Today is debate day!💪 SHARE this video, and click the link below to find out how you can watch the #MISenDebate TONIGHT at 6:00 PM ET! LET'S FLY 💪🦅🇺🇸 #LetsFlyMI >https://bit.ly/2yz5yJ9<

Posted by John James on Sunday, October 14, 2018
Movement is great, but how can you optimize your sound-off content even more using a proven psychological principle? Feature a human face at the start of your video. In a time when your audience is inevitably inundated with content overload, seeing a human face is an instinctual trigger that will set your video apart. Direct-to-camera eye contact from your subject? That's even better.
Thumbnails
But what if the opening visual of your video isn't flashy? Pick an eye-catching thumbnail image. It's a great way to grab attention and pique the viewer's interest about what's coming next.
***
With the help of these best practices, your social video content will be better than ever in 2019 – especially when the sound is off.